Most common birds that become urban pests are Pigeons, European Starling, Sparrows, Ringer Billed Gulls, and Canadian Geese.
Dangers of Leaving Birds to Nest
Dangers of Leaving Birds to Nest
The species of bird will determine what structural damage and health issues they will cause. Birds leave large amounts of droppings, bird mites, nesting material and debris that becomes extremely hazardous to human health. They can cause structural damage to roofs, soffit/fascia, chimneys, venting, HVAC systems, attics (if accessible), docks and boats.
First, we recommend a thorough inspection to determine what species of bird is causing the issue. Once we have determined the species, we can provide a professional quote for removal, control or prevention of bird infestations in a humane manner.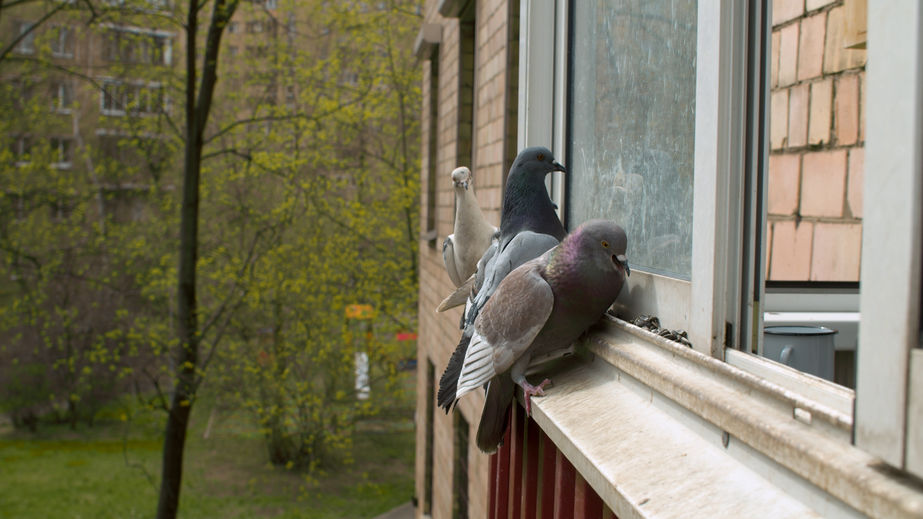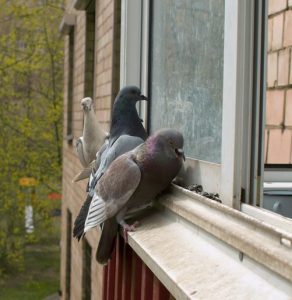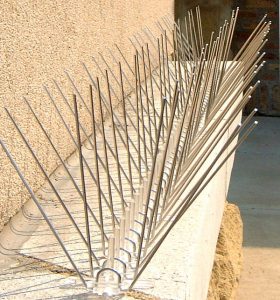 We, as professionals, have a wide range of tools to prevent, control, or remove birds. Pro-proof material for hole repairs, a variety of bird spike strips, bird deterrents, avian gel, and scare tactics. Depending on the bird species and nesting/roosting areas will determine the means of removal, control, and prevention.
We can also provide a quote for the clean out service (removal of droppings, nesting materials and debris) as well as a quote for prevention of recurrence through proofing.
We provide a 2 year warranty on all workmanship.